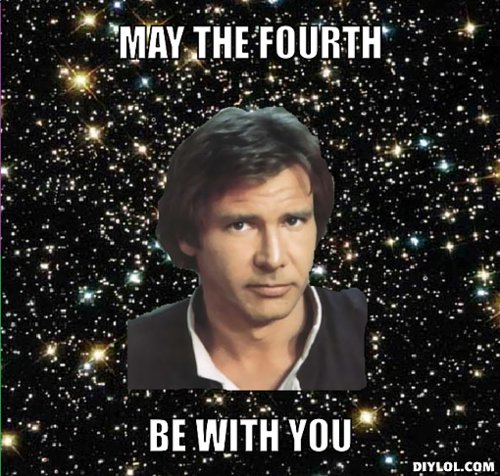 ***Only one workout today at 9:30AM. 
CFWT will be at West Middle School (5151 S Holly St, Greenwood Village, CO 80121).***
WOD:
"1775" 
Teams of 3:
60AMRAP:
17x Power Cleans (135/95#)
75x Air Squats
(Unload Barbell)
200M Barbell Carry (45/35#)
200M Plate Carry (45/30#)
200M Plate Carry (45/30#)
Compare to: CrossFit.com "160614"
CFWT Compare to: Monday (2016JUL04)
In celebration of the founding of the United States Army on June 14, 1775, and in honor of its soldiers and their unwavering dedication to national defense.